Looking for Professional CCTV Services?
Macrotech has it!
---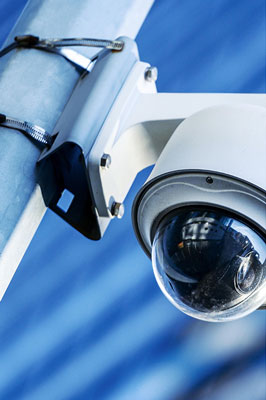 Macrotech specializes in video surveillance and CCTV technology for Long Island and the greater New York City area. Our professional CCTV installation and managed CCTV services will help ensure the security and well-being of your esteemed business, residential property, or any other area requiring video surveillance.
All of our brand new CCTV systems and security cameras are fully compatible with Android and Apple devices so that you can remotely control and view any activity that your surveillance camera picks up. Concerned about any parts breaking after your CCTV installation? No worries! Not only do we use extremely high-quality security system and CCTV camera components, but all of our parts and labor come with a one-year warranty with the option to upgrade to a three-year warranty. Now you can rest easy knowing that Macrotech is providing you with effective, safe and secure CCTV surveillance solutions.
Did we mention that there's no surveillance installation and CCTV configuration situation that's too complex for us? Our courteous, knowledgeable and experienced IT professionals at Macrotech provide the possibility of having a broad spectrum of solutions ranging from a simple installation for your home to the most complex business solutions.
Our surveillance camera installation and configuration services begin at $999 plus tax, which is a mere fraction of what other closed-circuit television providers would charge. If you're in the greater New York City area including Bohemia, Long Island, Garden City or Cold Spring Harbor and beyond and you require the best security system installation and surveillance services for your home or business, then trust the guys at Macrotech to do it right.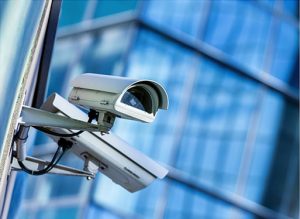 Don't go another day without the best CCTV surveillance service on the market. Contact Macrotech today to get the security you deserve!